We make information come to life
Senior consultants sprung from development
About Fourmation
We live in a connected world. Information has never been more important – and it flows both within and outside of company walls. APIs are drivers for new innovation!
This is the connected world Fourmation lives in. Based in Gothenburg, Sweden – we're a team of senior Integration Architects, ready to take on projects and challenges.
We can design rich user experiences (apps / web interfaces) as well as securely synchronize data from internal systems. Our strength is in our seniority within the field, and having worked closely within DevOps to create maintainable and fast moving/scalable systems for both large and small companies.
APIs are drivers for new innovation
We can help!
API

We've setup full-fledged API solutions for several customers. We can help design & implement APIs.

Most new digital innovation relies on APIs. We can connect you to them, or create your own - from architecture & design to implementation.

Connectivity

We've worked together within the connectivity/integration space for over 30 years combined. We've created, architected and project managed some of the biggest integration projects in Sweden.

We've built Integration Centers from the ground up. From pre-study to implemented architecture and processes.

MULE . CAMEL . WSO2 . BIZTALK . IBM INTEGRATION BUS

We love order and consistency. Naming conventions. Best Practices. Ways of Working. Maintainability. Automation. Testing ...

Mobile & Web

We've built apps for iOS & Andriod. We've created web portals and designed user interfaces.

Creating a rich user experience isn't just about making information flow, it's also about creating intuitive and stunning experiences for users.

New ideas

We're triggered by innovation. We want to do what's new (but we still love doing what's robust and well tested).

Let us know if you have a new idea in mind. Challenge us to see if we can bring it to life, or simply give feedback. We'd love to help out!
Robin Seybold
Integration Architect
Architecture, WebSphere, Java EE, Mule ESB, ActiveMQ, Front-End, IoT, Node.js, SQL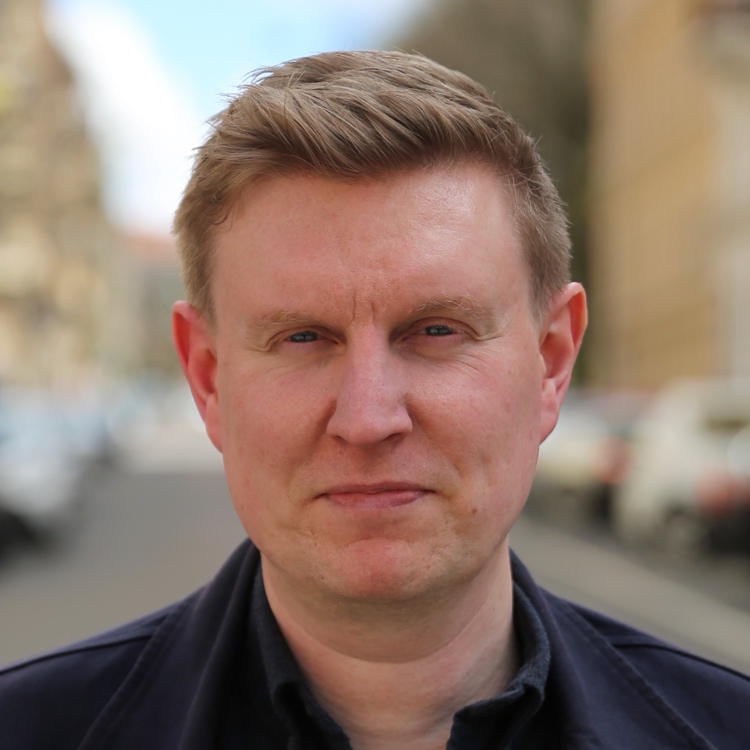 Christian Morin
Integration Architect
Java EE, Architecture, Mule ESB, ActiveMQ, WSO2, Front-End, Angular/JS, WebSphere
Petter Nordlander
Software Engineer
Java EE, Architecture, Security, ActiveMQ, Mule ESB, Apache Camel, WebSphere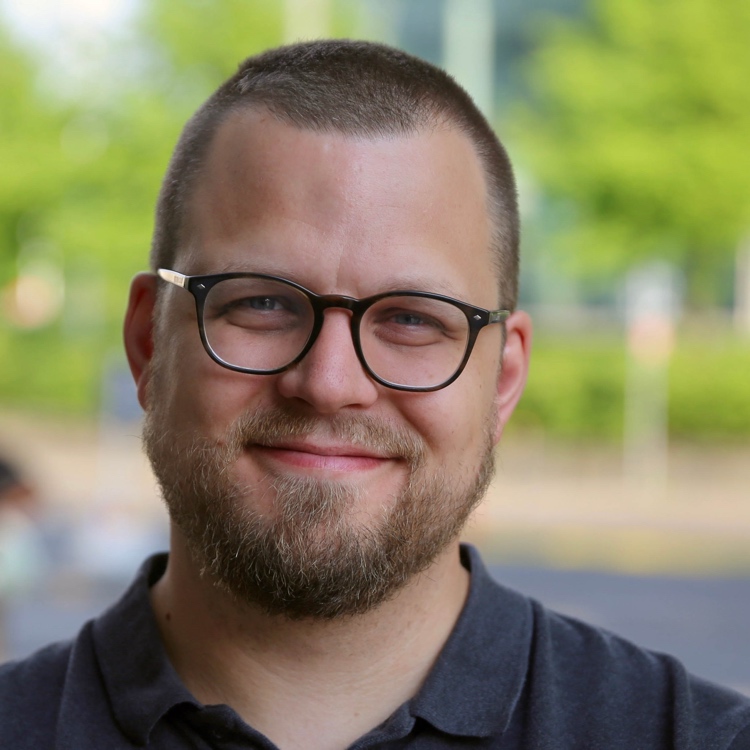 Magnus Våge
Integration Architect
Java EE, Architecture, IoT, MQTT, Security, Node.js, Websphere, Azure